Like many things in life, beauty is a two-way street, which means you will have to not only take care of the outside but also the inside.
Even if you are genetically gifted with the most supple skin and shining hair; lifestyle, environment, and food play a great role in how well it is maintained. 
A good diet, as well as good skin and hair care routine, will do wonders and make you look ageless.
Irrespective of whether we have access to a salon or not home remedies are very important as they will help you maintain the look and feel of what you usually get done at a salon.
Gut health has a direct correlation with how your hair and skin flourish. How do you ask? Well, your gut has millions of bacteria that help support the growth of hair and these are also present on our skin, which is for your information the largest organ of your body, and when there are digestive issues they also reflect on your skin in the form of acne or breakouts.
What does a good diet include for remarkable skin and hair?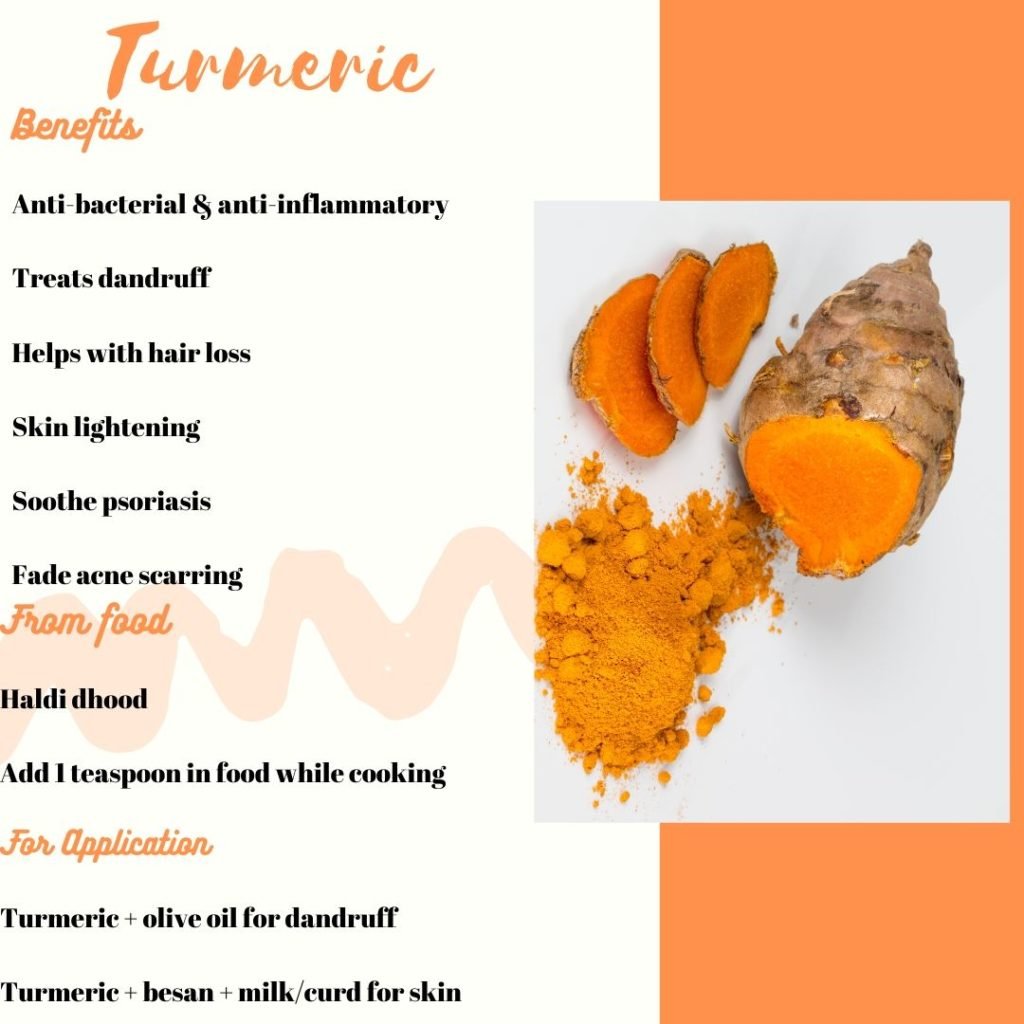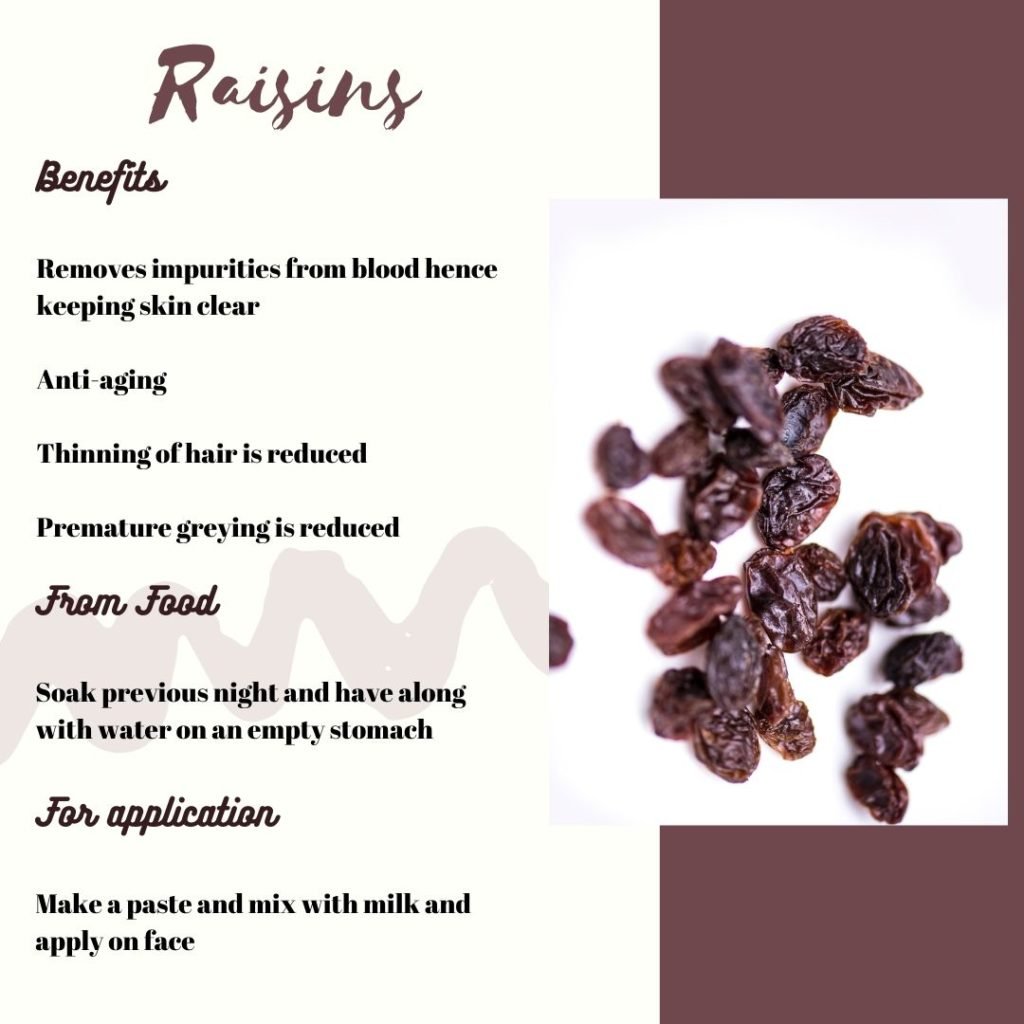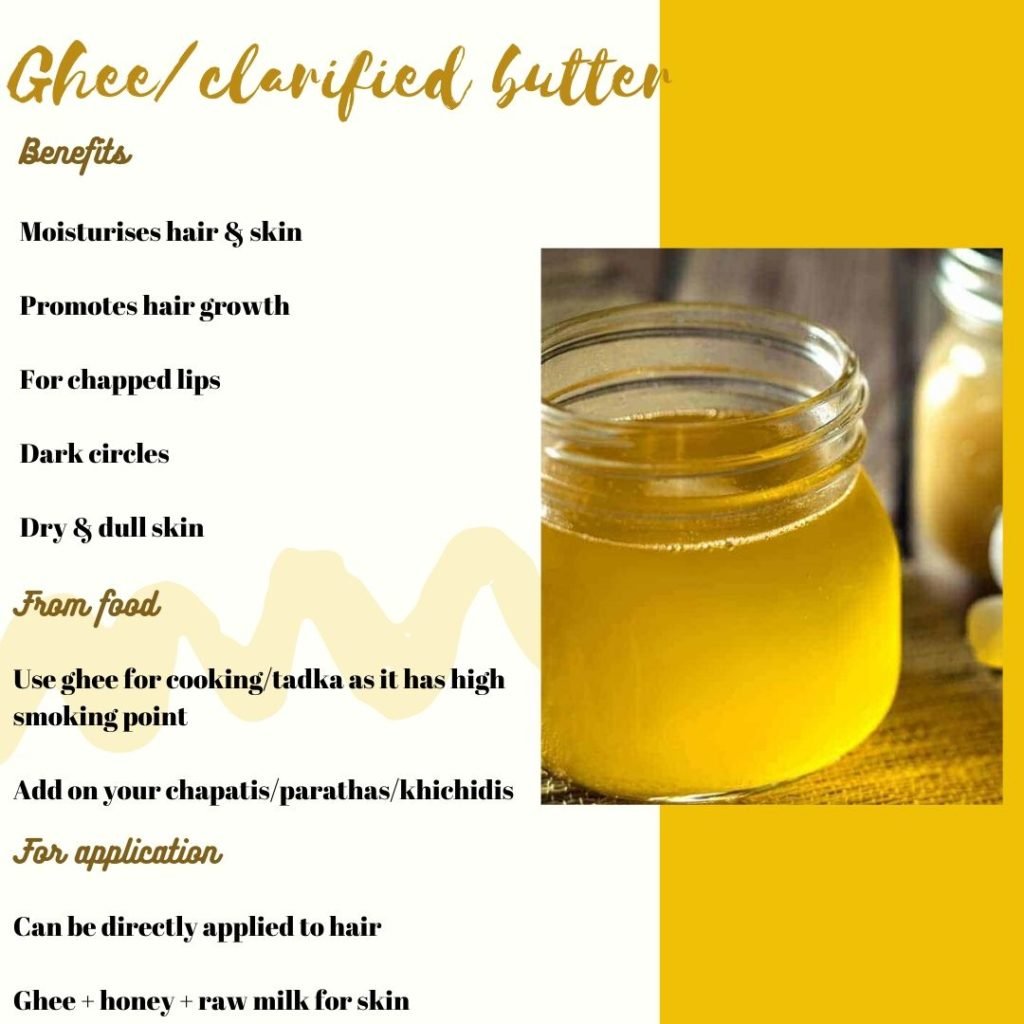 These are 5 ingredients that will do wonders for you so make sure to start including them in your daily diet as well as applying them externally for wonderful results.
I have always been someone who believes that natural beauty is the true beauty and filters just take away all the fun! Respect your body and don't be ashamed of yourself because you have a pimple or your hair has started greying. That is just a sign that you need to work on your body, mind, and gut to improve the overall quality of life you are living!
On account of this, let us look at some DIY masks that you can apply once or twice a week to refresh your skin and health!
         

    

     

SKIN                                     

MASK 1- Tomatoes and  MultaniMitti

MASK 2- Ubtan

Make a paste by combining multani mitti and tomato juice.

Apply the paste onto your face and let it dry.

Rinse it with lukewarm water.

1 tbsp sandalwood powder 

+ 1 tbsp oatmeal + 3 tbsps besan 

+ ½ tbsp neem powder + ½ tbsp fennel powder

 + pinch of turmeric

Make a paste- for oily skin add rose water and 

for dry skin add milk/yogurt.

Apply and  leave on till it dries 

then wash with lukewarm water
       

  

      

   HAIR                    

MASK 1- Banana, honey & coconut oil

MASK 2- Cinnamon and coconut oil mask

Take 2 ripe bananas and mash it up well with a fork. 


Now add 2 tablespoons of honey to it and mix well. 


1 tbsp. coconut oil (at room temperature for easiest mixing)
Whip until there are no lumps and a smooth mixture is obtained. 


Apply this mix on slightly damp hair and cover it with a shower cap. Wash off after half an hour.

Blend ingredients [equal parts of cinnamon + coconut oil] together well. 

Apply the mask onto your roots and part, and massage into your scalp. 

Let it sit for 30 to 45 minutes and rinse. 

Aim to do this mask at least once a week.
Last but not least make sure to oil your hair twice a week, massage for 10 minutes, and leave on for 30 to 60 minutes.
Wash with lukewarm water
 

Hair oiling

    THIN & DRY HAIR

 THINNING & GREYING

    THICK & OILY

Sesame/ Almond oil

Coconut oil + methi dana

Sesame/ Olive oil
Now the most crucial thing of all is managing stress! whether for skin, hair, or overall health, if stress is not managed well any amount of excellent and healthy food will not help.
Make sure you fix a wake-up time and sleep time along with one meditation session which could even be just 5 minutes of your day but will serve as a great stress reliever!
Remember health and lifestyle changes do not happen overnight and are a combination of various routines.
Start small to achieve big!