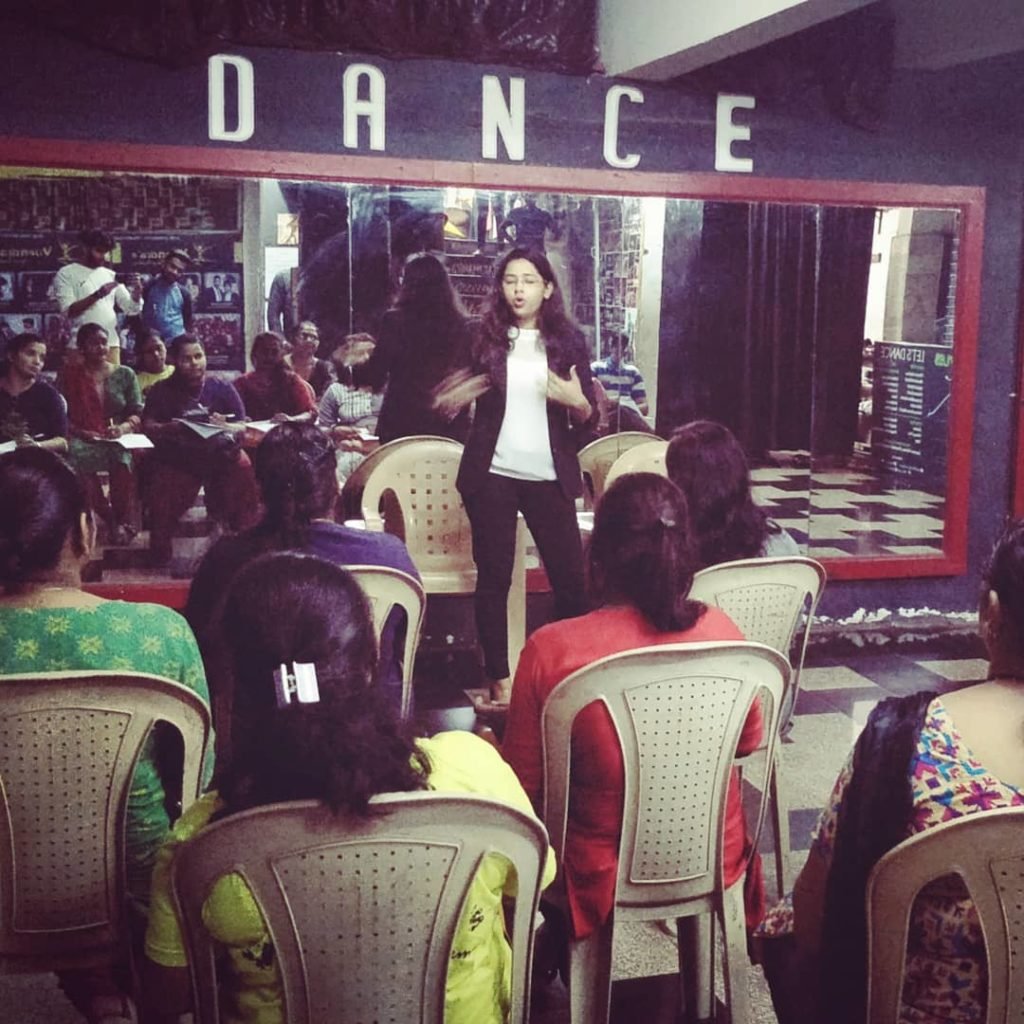 Amita's personal touch and the way of connecting with her clients is what makes her a great Nutritionist.
She believes in helping people understand on not just balancing the meals but also to overall balance one's mental and emotional state to have a better impact on their lifestyles.
She works with clients across the globe, understands each person's lifestyle, availability of foods and the environment before she plans out anything for them.
Her connect with her audience is spectacular and her way of explaining things is understandable to all.
Learn more by inviting her for a session and see the amazing changes she can bring to your life!
PAID WORKSHOP
Each session is 1 hour 30 minutes Q&A is of 20 minutes Minimum group of 20 people
OUTREACH PROGRAMS
45 minutes talk Spreading awareness on Nutrition & Exercise For Schools & Colleges