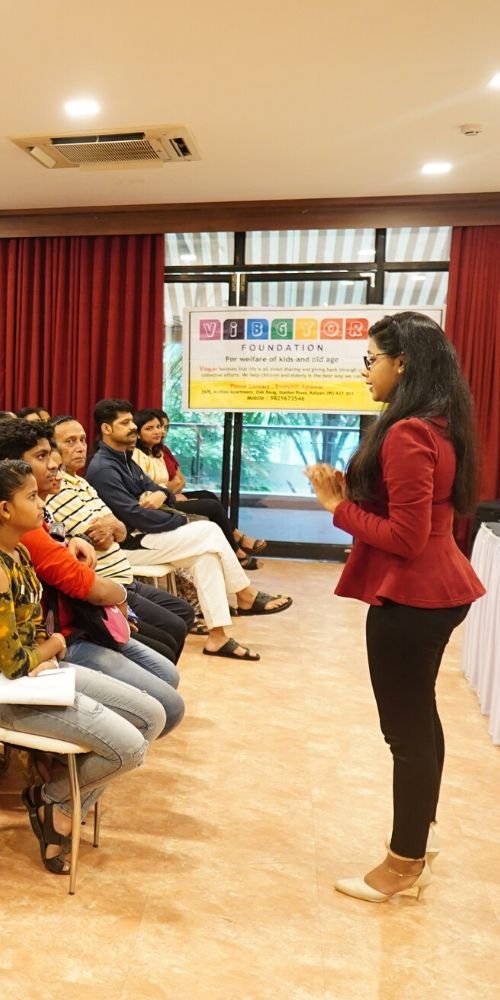 Amita is a masters in Food science and Nutrition, a Qualified Yoga instructor and a certified sports nutritionist, and winner of the Iconic Nutritionist award by Mid-day.  Having learned yoga, she understands the role food plays on both body and mind and how important it is to have a balanced state of mind to make conscious choices and enjoy the beauty of life!
She has worked with clients across the world for weight and health management and practices from Mumbai.
She holds in depth knowledge about the nutrition basics and exercise psychology, and believes in educating and not restricting her clients when on a health program with her.
Personal attention and educating her clients are her key principles. She helps her clients break through nutrition myths, exercise portion control, make informed choices, adapt a lifestyle change, make time for exercise. A step-by-step approach helps her clients to stay true to the transformation.
Her mantra is to blend the simple Traditional Household methods, to make you look at your food with Love and not guilt!
What I Do for Healthy Nutrition?